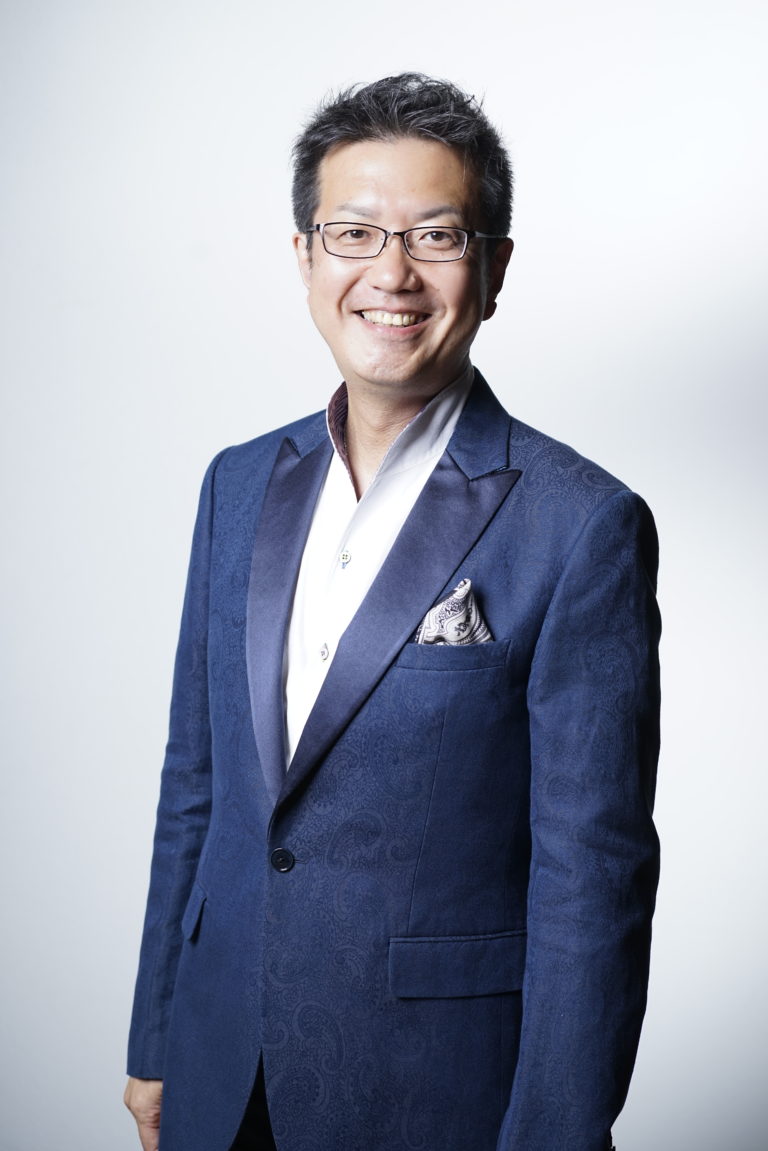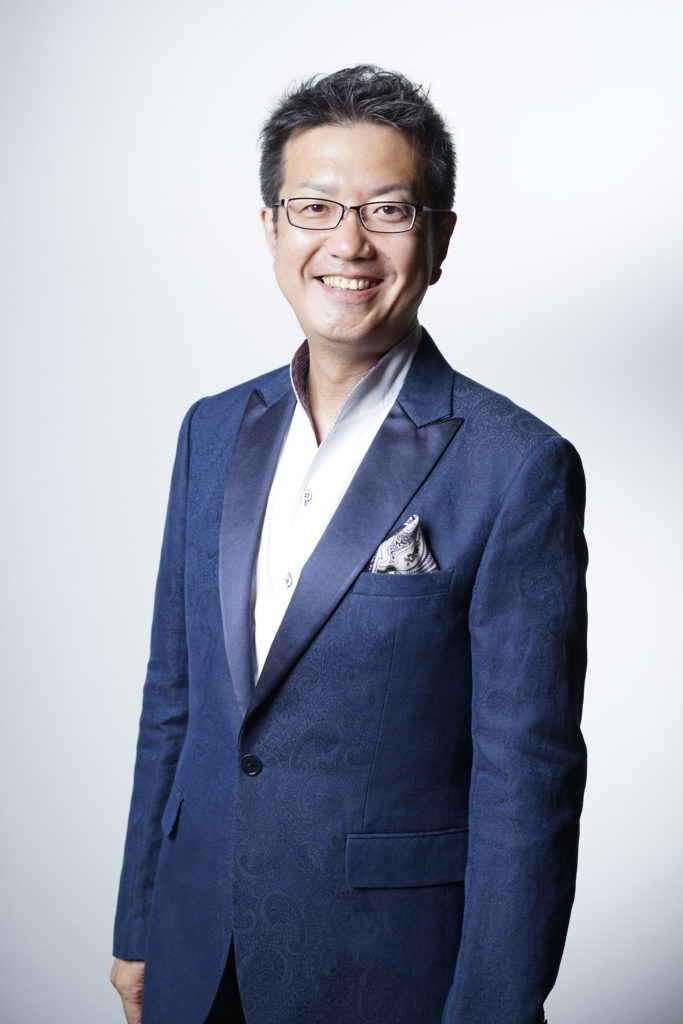 Composer and conductor born in Tokyo, 1962. Matsushita is currently the conductor and artistic director of 12 choirs, which are often invited to perform in Japan, Europe, America, Canada, and Asia. They have also achieved excellent showings in the choral circuit and won awards in international competitions.
A prolific composer and arranger, Matsushita's works are performed around the world. His compositions vary widely, ranging from works based on traditional Japanese music, Masses, motets, to etudes for choirs.
Besides conducting and composing, Matsushita is also an active workshop clinician and lecturer both within and outside Japan. In recent years, he has adjudicated at many international choral competitions and composition competitions around the world.
In 2005, he became the first Asian to receive the"Robert Edler Prize for Choral Music" in recognition of his outstanding achievements worldwide in conducting, composing, performance, and education within the field of choral music.
He was invited to Bach Academy Stuttgart as a lecturer for the workshop about his works in March 2016, at the same time his work "De profundis clamavi" was performed by KammerChor Saarbrückn as a world premiere in Staatliche Hochschule für Musik und Darstellende Kunst Stuttgart, he was a member of the artistic committee of the 11th World Symposium on Choral Music in Barcelona 2017 and also his work "Salva me" was performed as a world premiere on this symposium.
From 2018, He will take up a post as an Artistic Director of the Taipei Male Choir, Taiwan.
In 2018, he was commissioned by NHK (Japan Broadcasting Association) and wrote the set piece of NHK National Student Choral Competition "Departure" (Total five times of the commissioned by NHK).
Most recently, in 2019, he gave a keynote speech at the International Kodály Symposium (Kuching, Malaysia).
He is an Executive Director of the International Choral Organization of Tokyo, the Artistic Director of the Karuizawa International Choral Festival, Tokyo International Choir Competition, and Japan International Choral Composition Competition, Vice President of Tokyo Choral Association, Special guest professor at Kobe College.