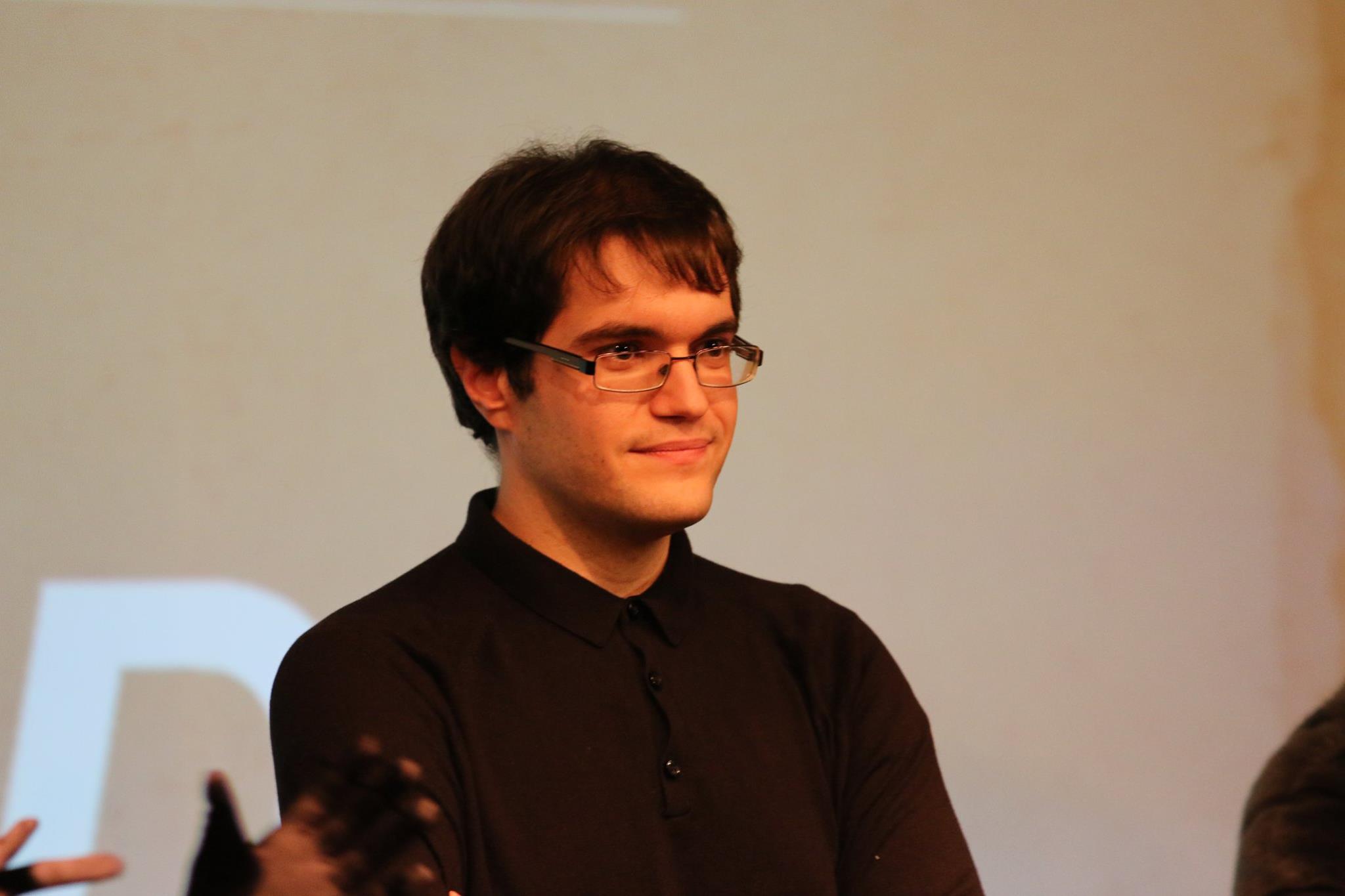 Fabio Luppi was born in San Giovanni in Persiceto (Bologna, Italy) in 1992. He graduated at G. B. Martini Conservatory (Bologna) with honours and honourable mention in Choral Composition and Conducting (2017), Piano (2013), Composition (2015), Chamber Music (2016), Wind Band Instrumentation (2018) and Harpsichord (2019).
He was awarded in several composition competitions too, such as "G. Metallo" (2012), "R. Toscano" (2011), "Don V. Vitti" Choral Composition Competition (2013), "Abbado Prize" (2015 – Wind Band Composition), "Città di Albenga" (2014), 2017-2018-2019 and 2020 editions of "G. Alberghini" competition, Zucchelli (2017) and W. Landowska harpsichord composition competition (2019).
In 2016 he attended Tampa (Florida) "Toy Piano Festival" as a composer/interpreter and his "Golden Variations" have been selected by Alabama Symphony Orchestra for a reading session.
In 2017 a piece of his has been selected, performed by "Rosetta Contemporary Ensemble" in Kyoto and disseminated in web platforms (such as iTunes and Spotify) from LPC Japan.
In 2020 he was selected among the winners of the Ensemble H. Call For Scores in Hiroshima.
He currently works for Italian M.I.U.R. as a secondary school piano teacher.