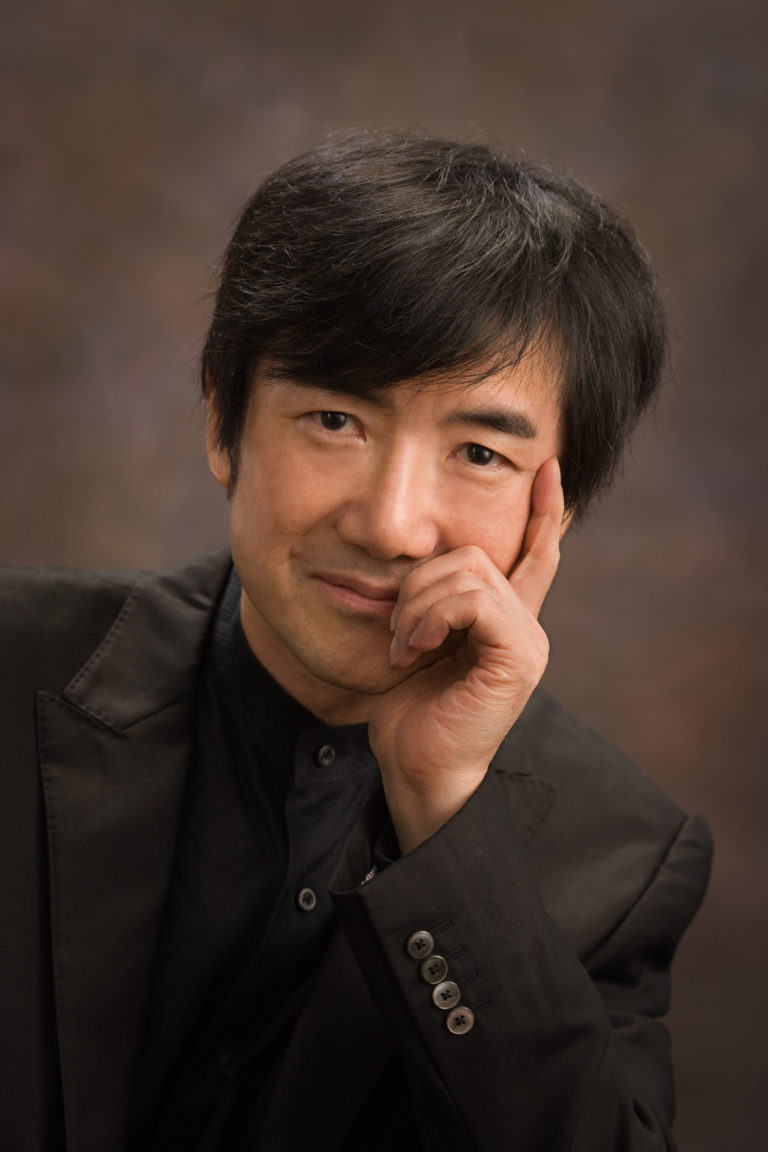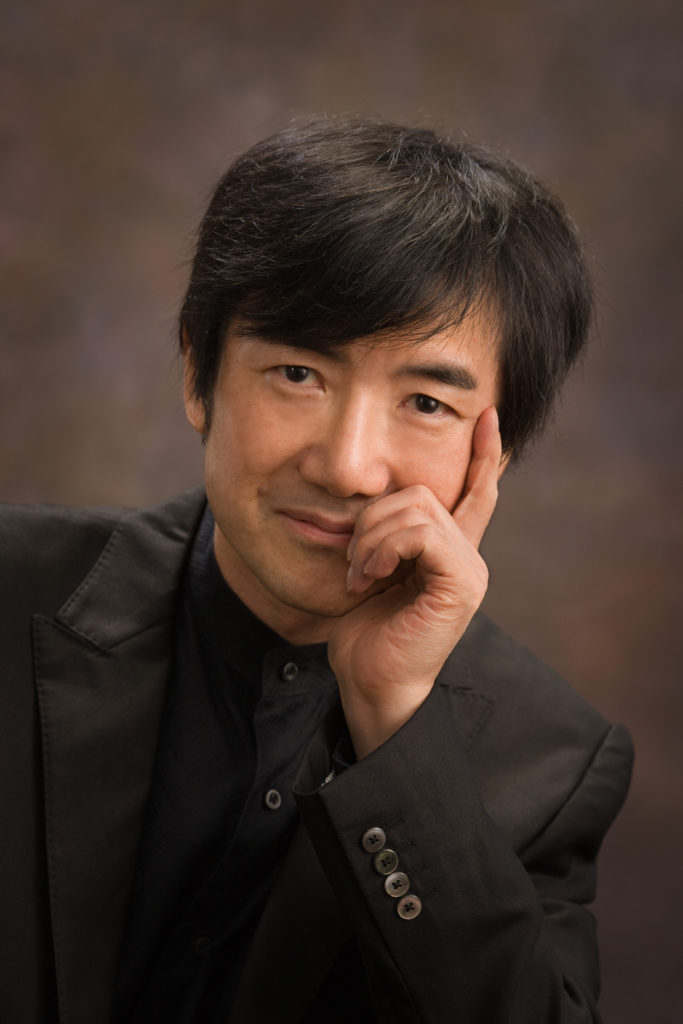 He graduated from the Department of Composition, Faculty of Music, Tokyo University of the Art. Completed the Graduate School at the same university. Purchased works from the University Art Museum, Tokyo University of the Arts.
He has won prizes in the composition category of the Music Competition of Japan, the award of excellence at the Shin Nami no Kai Creative Song Competition, the International Concorso in Trieste, the Composition Prize at Carl Maria von Weber, the Guido d'Arrezzo Concorso, and others.
He is developing the mandala universe of dreams, hopes, love and prayers, or as people call it, the "Chihara World".