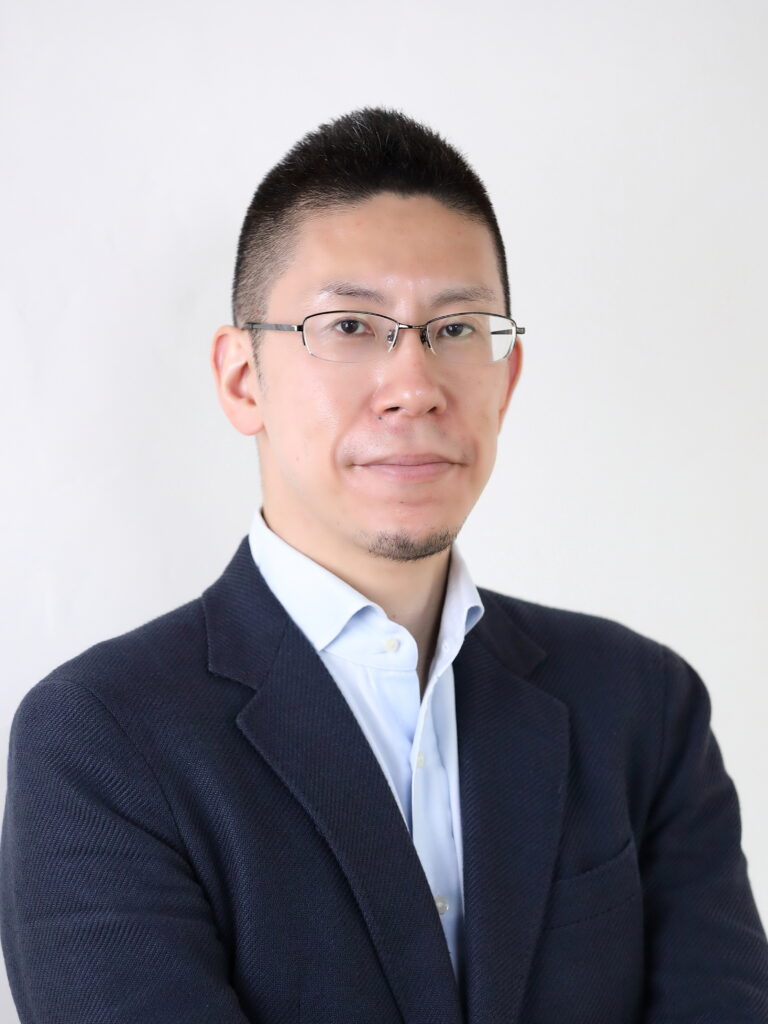 Composer and sociologist, born in 1982.
Completed the doctoral course in the Department of Advanced Social and International Studies, Graduate School of Arts and Sciences, the University of Tokyo.
He was awarded the 22nd Asahi Composition Award for Chorus and received honorable mentions at the 13th, 18th, and 20th Asahi Composition Awards.
When he was a graduate student, he was involved in the premiere of Nozomi Matsumoto's choral suite "Musubareru mono tachi" as a pianist of the University of Tokyo's Coro Sono Choir.
His works have been published by BRAIN MUSIC, ONGAKU NO TOMO SHA, Kyouiku Geijutsu Sha, Pana Musica, edition KAWAI and International Choral Organization of Tokyo. He has been an associate professor at the Faculty of Letters, Arts and Sciences, Waseda University. He is also a sociologist and conducts research and education at universities.