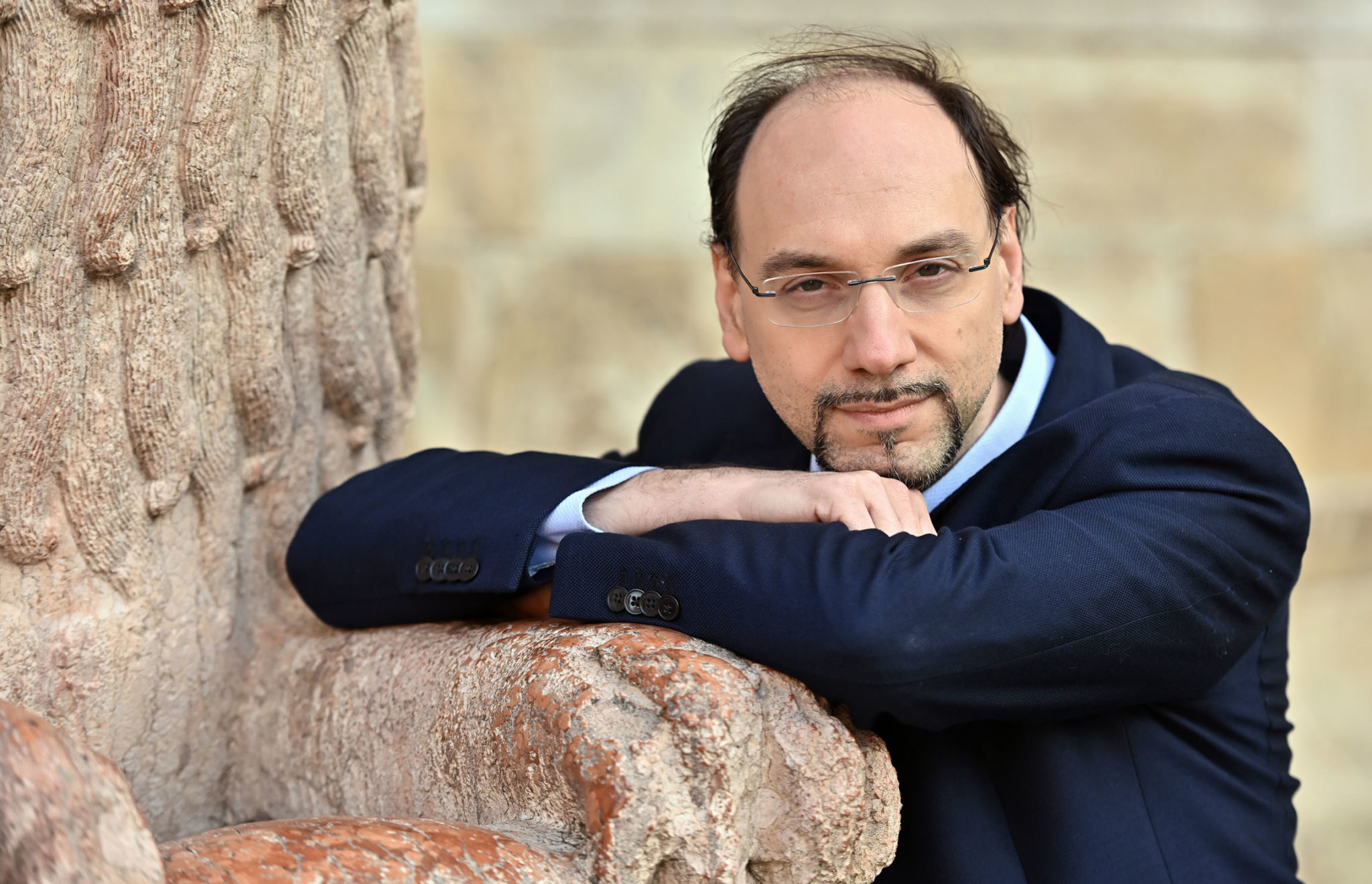 Born in Parma, Italy in 1977. He has been widely active as a performer, composer and engineer – all at the professional level. Each discipline has made a strong impact on others and created a unique perspective on science and artistry.
He studied organ and organ composition with F. Tasini, and later with S. Innocenti at Conservatorio di Musica Arrigo Boito – Parma. For the last 25 years, he have held the position of principal organist of Parma Cathedral.
As a conductor, I have conducted the mixed choir, "Città di Parma" since 2004, awarded many prizes at international choral competitions in Arezzo, Gorizia, and so on.
As a composer, he has been the recipient of many awards in Italian national composition competitions.
Most recently, he was awarded the 1st prize at the IFCM Fourth International Competition for Choral Composition and the 1st prize at the 5th "Wanda Landowska" International Harpsichord Competition in Ruvo di Puglia (Italy) with a work for oboe and harpsichord that was premiered by Giovanna Fornari, organist and Christoph Hartmann, oboist of the Berlin Philharmonic Orchestra.
He was honored as one of the top three composers at the 2018 International Choral Composition Competition of Japan, and top three winners at the 43th International Choral Composition Competition "Guido d'Arezzo" (Arezzo, Italy).
In 2007, he graduated with honors in Electronic Engineering at the University of Parma and, in 2015, a PhD in Industrial Engineering.
From 2008 to the present, he has been a research collaborator of the acoustic group of the Industrial Engineering Department of the University of Parma.