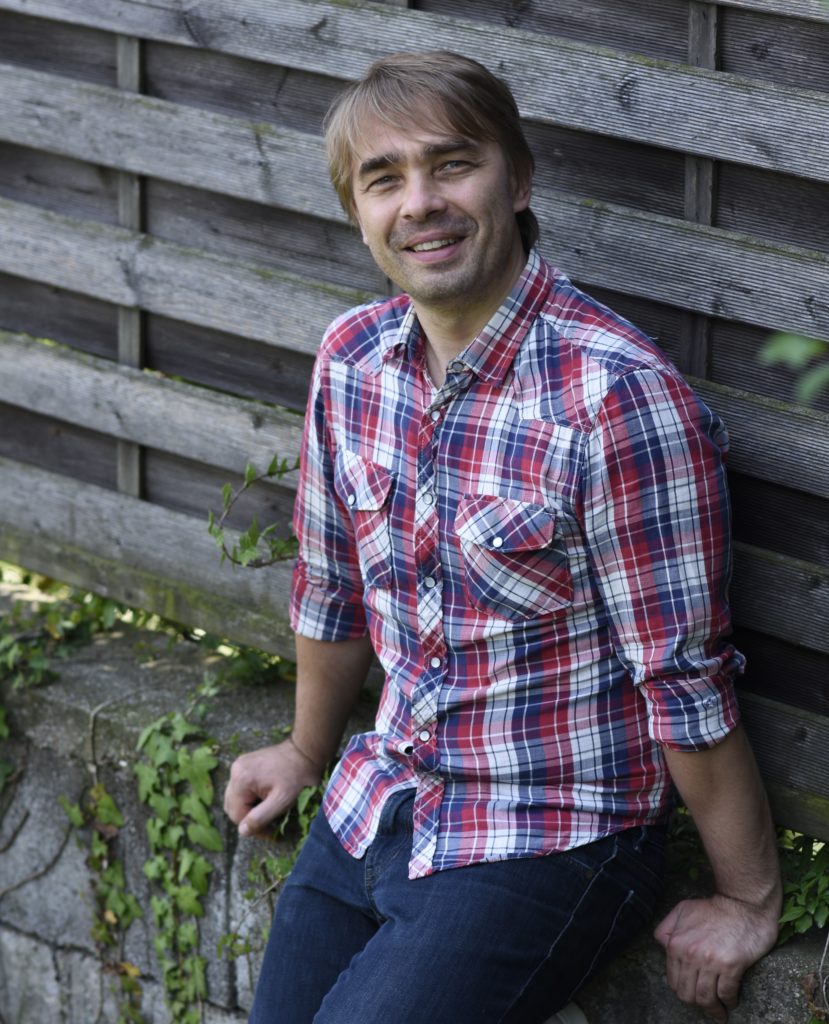 Born in Tiszakeresztúr in 1976, composer Barna Szabó grew up in Western part of Ukraine that had previously belonged to Hungary.
He studied at the Liszt Ferenc Academy of Music in Budapest with János Vajda (1996-2001); and completed his DLA in Composition in 2010 under the supervision of György Orbán, Zoltán Jeney and László Tihanyi.
Being a kind of traditionalist, Szabó's music draws on Western polyphony and other classical traits, having a more direct technical connection to composers like Heinrich Schütz, Bach, Puccini, Bartók, Messiaen, Jeremy Lubbock, Maurice White and György Orbán, who share similar passions for melody and colour.
His music – emotional, melancholic and intimate but dense-textured, prone to be constructed by superimposed, flexible lines and careful voice-leading even in the chords – shows a special attraction to the Franco-Flemish and 20th-century Hungarian choral legacy.
The bulk of his output lies in works for mixed choir, but songs, chamber music, several concertos and symphonic pieces are also presented. He's also a member of a high-ranked choral group as bass-baritone.
The premiere and some further performances of his largest, one hour long oratorical work to date, the Passion Oratorio for mixed choir and piano has attracted particular attention and critical acclaim.
His work-in-progress thee-act opera, Karnevál is based on the novel of Béla Hamvas, with a libretto compiled and written by the composer.
Szabó's music has received several awards and 1st prizes, such as Arany János Composer's Competition (2018), Transformusic I. International Competition for Composers (2005) and KÓTA-Prize in 2018.
Since 2002 he teaches music theory, analysis and different musical subjects as adjunct professor at the Liszt Ferenc Academy of Music in Budapest and the Kodály Institute in Kecskemét, Hungary.