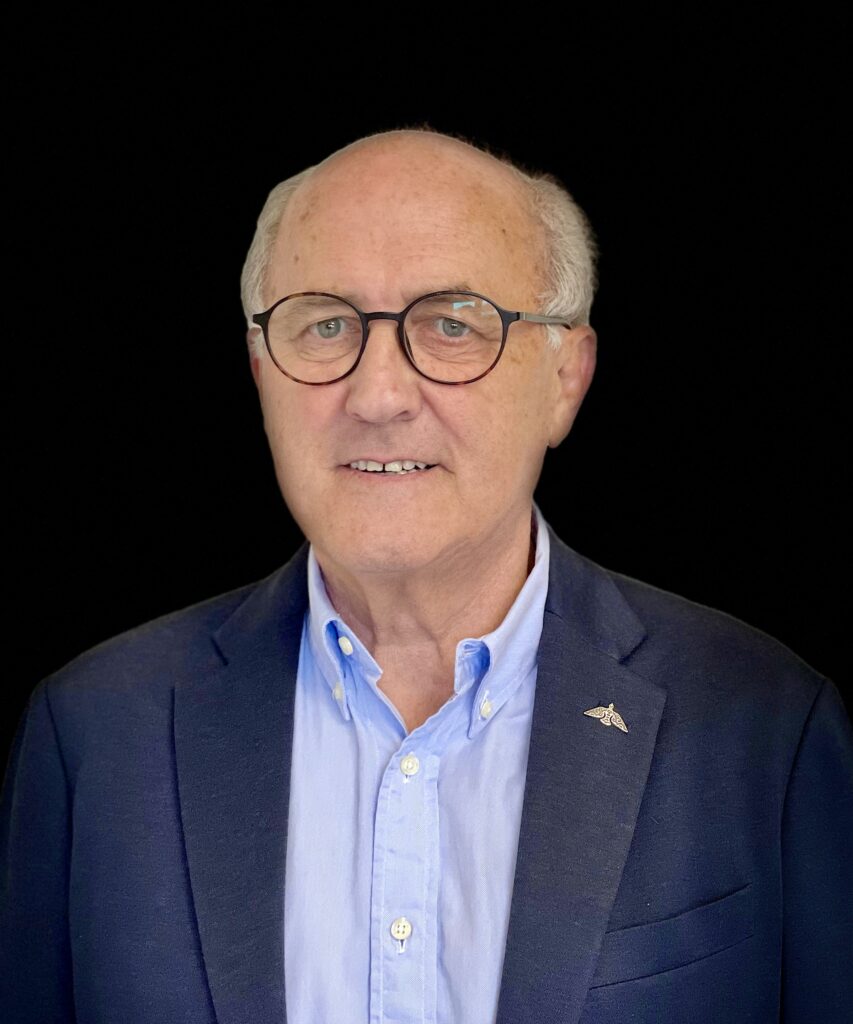 *Born in Hondarribia (Basque Country-Spain) in 1949. 
*Graduated in Medicine by the University of Valladolid. He works as a family doctor between 1977 and 2013, year of his retirement.
*Initiated into choral music by Erwin List.
*Conductor of Ederki Choir in Valladolid 1971-1976. 
*Founder-Conductor of Eskifaia Choir in Hondarribia 1978-1994.
*Founder-Conductor of Kanta Cantemus Korua in Gipuzkoa 1995-2007.
*Founder-Conductor of Aquam Lauda Korua in Gipuzkoa 2014.
*His scores are being published in Basque Country, France, Germany, Japan, USA, United Kingdom and Sweden.
*Takes part as a jury in composition and interpretation competitions for choirs.
*Guest Conductor in Argentina, Canada, France, Germany, Italy, Japan, Korea, México, Norway, Singapore, Slovenia, Spain, Sweden, Taiwan, USA and Venezuela.
*Golden badge in his hometown, Hondarribia 1999.
*Orfeón Donostiarra & University of the Basque Country Award 2012.
*Invited at "8th World Choir Games – Riga (Latvia), 2014".
*Invited at "4º Festival Internacional de Coros de Cámara de Tlaxcala (México) – 2015.
*Invited as a jury at "Orientale Concentus IX International Choral Competition, Singapore, 2016".
*Commission for a new composition named "Pakearen Koloreak" by the "11th World Symposium on Choral Music in Barcelona, 2017".
*Invited as a Jury member "Tokyo International Choir Competition, 2018"
*Guest conductor and jury  in "Taipei Festival and Competition, 2018"
*Invited as a jury at 2018 Busan Choral Festival & Competition.
*Invited as a jury at "12th Fukushima Vocal Ensemble Competition 2019".