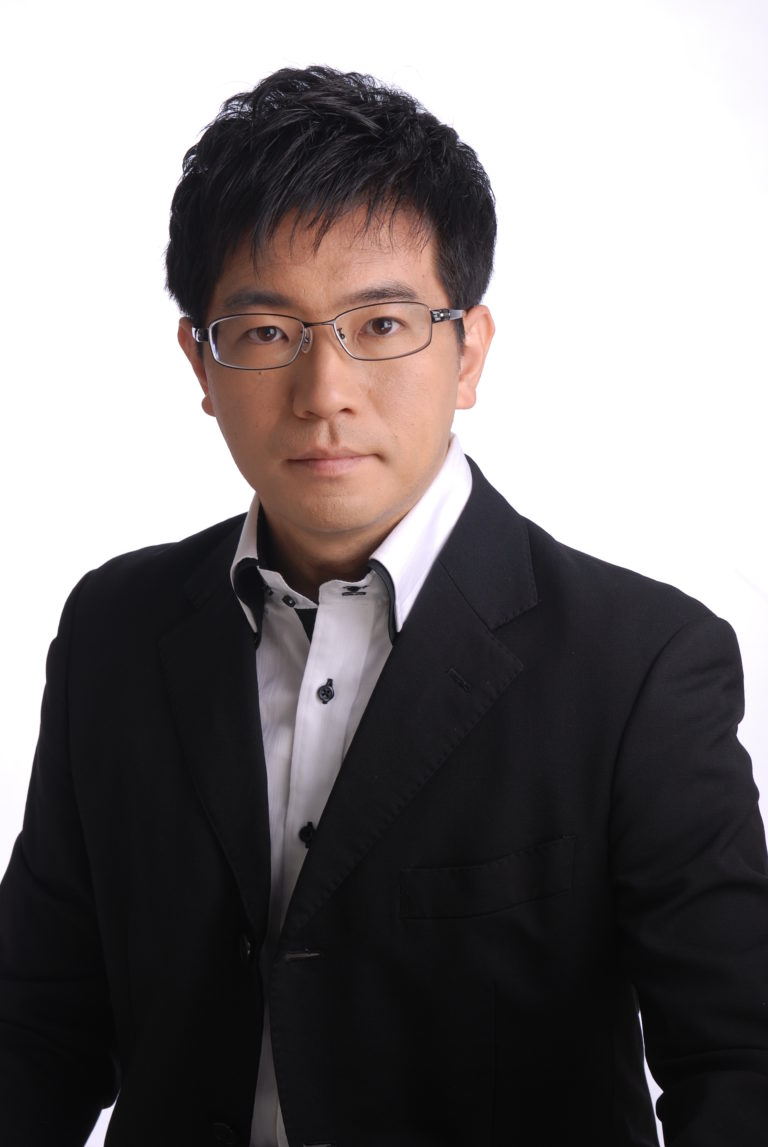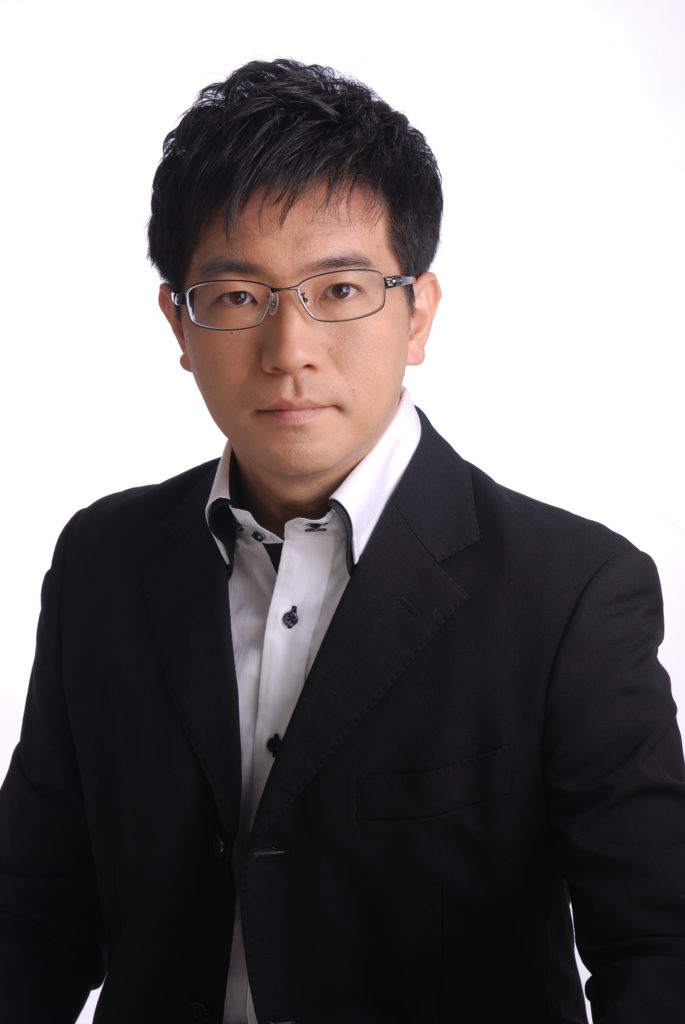 Born in 1985. When he was a student in Funabashi High School in Chiba prefecture, he was fascinated by the sound at Chorus club. He studied composition under Yuko Kondo, Kouichi Uzaki, Masakazu Natsuda and Sumiko Minemura. He graduated from Nihon University College of Art and completed its graduate school. Also he graduated from Screen Music Program in Italy.
He was awarded for Kawai prize in Composition division at the 15th International Piano Duo Competition, selected for chamber music division (clarinet work) at the 11th TIAA All Japan Composition Competition, the 1st prize at the 2nd Odawara prize Composition Competition (violin work), special audience award in Composition division at the 17th International Piano Duo Competition, nominated for the finals of the 1st Senzoku Gakuen International Composition Competition for Pops Orchestra, awarded the 3rd prize at the 4th Japan International Choral Composition Competition, and the 3rd prize at The New Symphony Vienna  – International Composer Competition.
He has composed "SCRAMBLE" for bassoon octet commissioned by Tantini Fagotto Tokyo, "BREAK THROUGH" for trio of flute, bassoon and guitar, commissioned by "TriOrganic", "Mozart Theme Selection" commissioned by "Trio Irodori", "Bach Sinfonia Selection" for trio of flute, bassoon and piano.
He has also composed film music such as "Alice in the Underworld" (directed by Mari Terashima, invited work for the 40th International Film Festival Rotterdam, "The Battle of Peleliu" (directed by Yoshiya Mera).