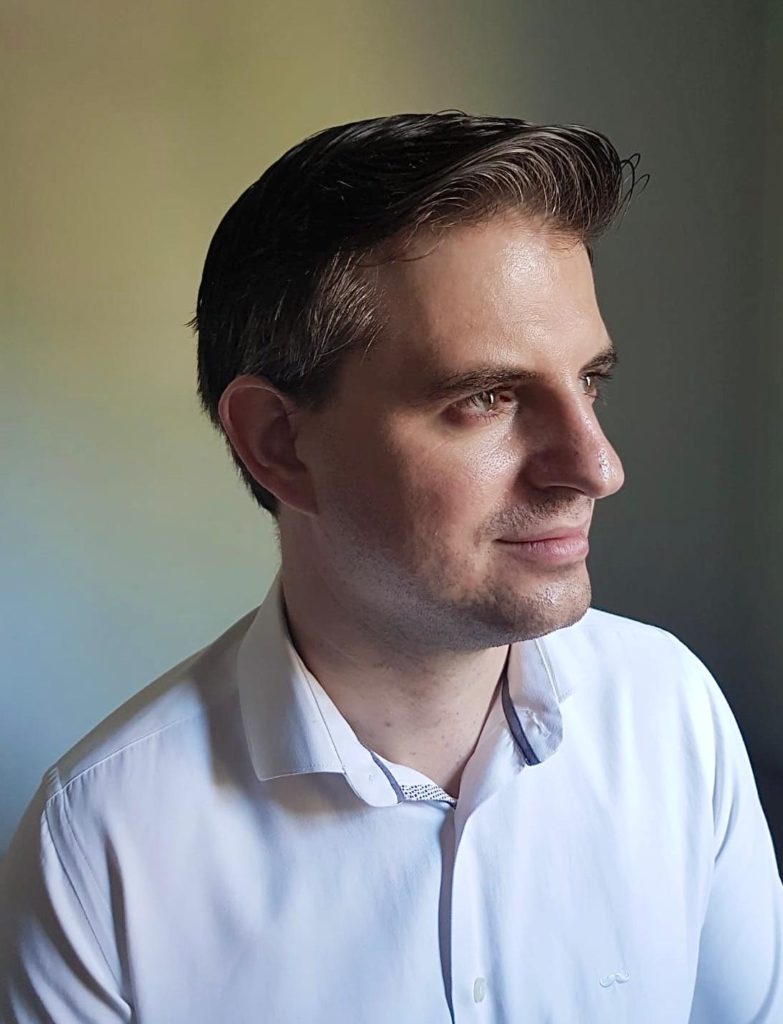 Francisco Carbonell is a Spanish international awarded composer who has received recognitions in more than twenty composition competitions.
His music has been performed in Australia, England, Finland, Germany, Italy, Japan, Norway, Poland, Scotland, Sweden, Spain and United States by prestigious choirs like Christ Church Cathedral of Oxford, The Australian Voices or the Metropolitan Chorus of Tokyo. He has been commissioned by prestigious choirs like the Christ Church cathedral choir in Oxford and the Christ Church cathedral choir in Bristol, England.
Francisco has been member of the jury in international choral and composition competitions in Italy (Rimini International Choral Competition 2015 and Corinfesta 2019).
Since 2013 he is the Music Director and Organist at St. John the Evangelist Catholic Church in Indianapolis, Indiana, and since 2018 is member of the ENVOY committee (Educators for National Voices of Youth).
He is pursuing his doctoral degree at the Pontifical Institute of Sacred Music in Rome with a thesis on the sacred music of Francis Poulenc.