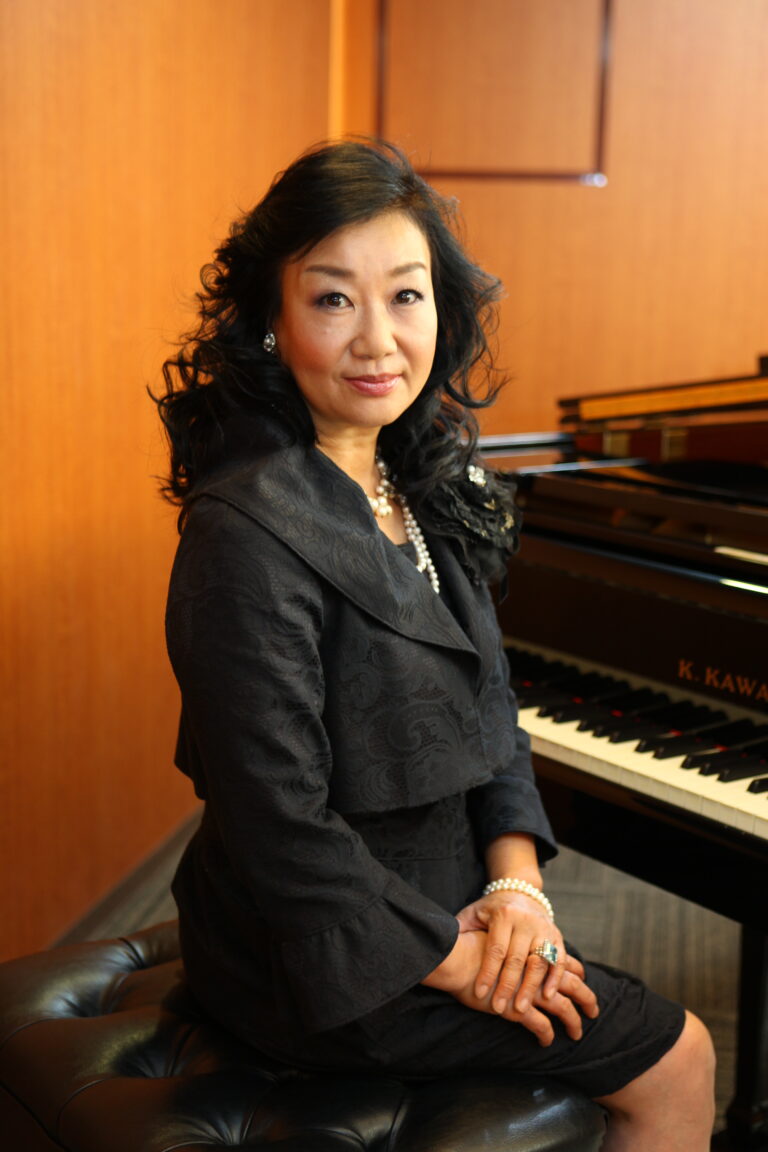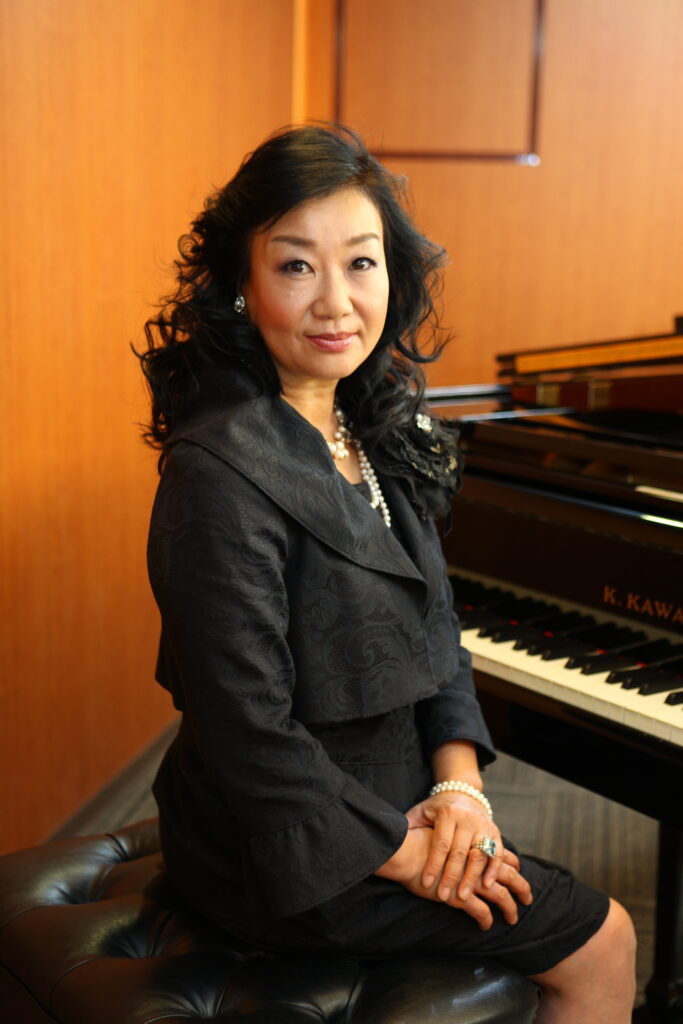 Graduated from Tokyo University of the Arts, Faculty of Music, Department of Composition and completed her Master's degree at the same graduate school.
She is a member of the Japan Society for Contemporary Music and The Japan Federation of Composers Inc.
Works:<Kanshou-teki na Mittsu no Sonata>(Kurage no Uta、Ottosei、Rakkasan)
<MY HANDS TOUCH THE SKY>
<When Thou Commandest Me to Sing>
Composed choral music (the Set Piece for The NHK All-Japan School Choir Competition etc.), chamber music and orchestral music etc.
Discography:<Dareka ga Toki wo…><LES CYGNES><Ravaging Windfall -Fukushima 3.11- Shade of Life><Waft on Maui>etc.