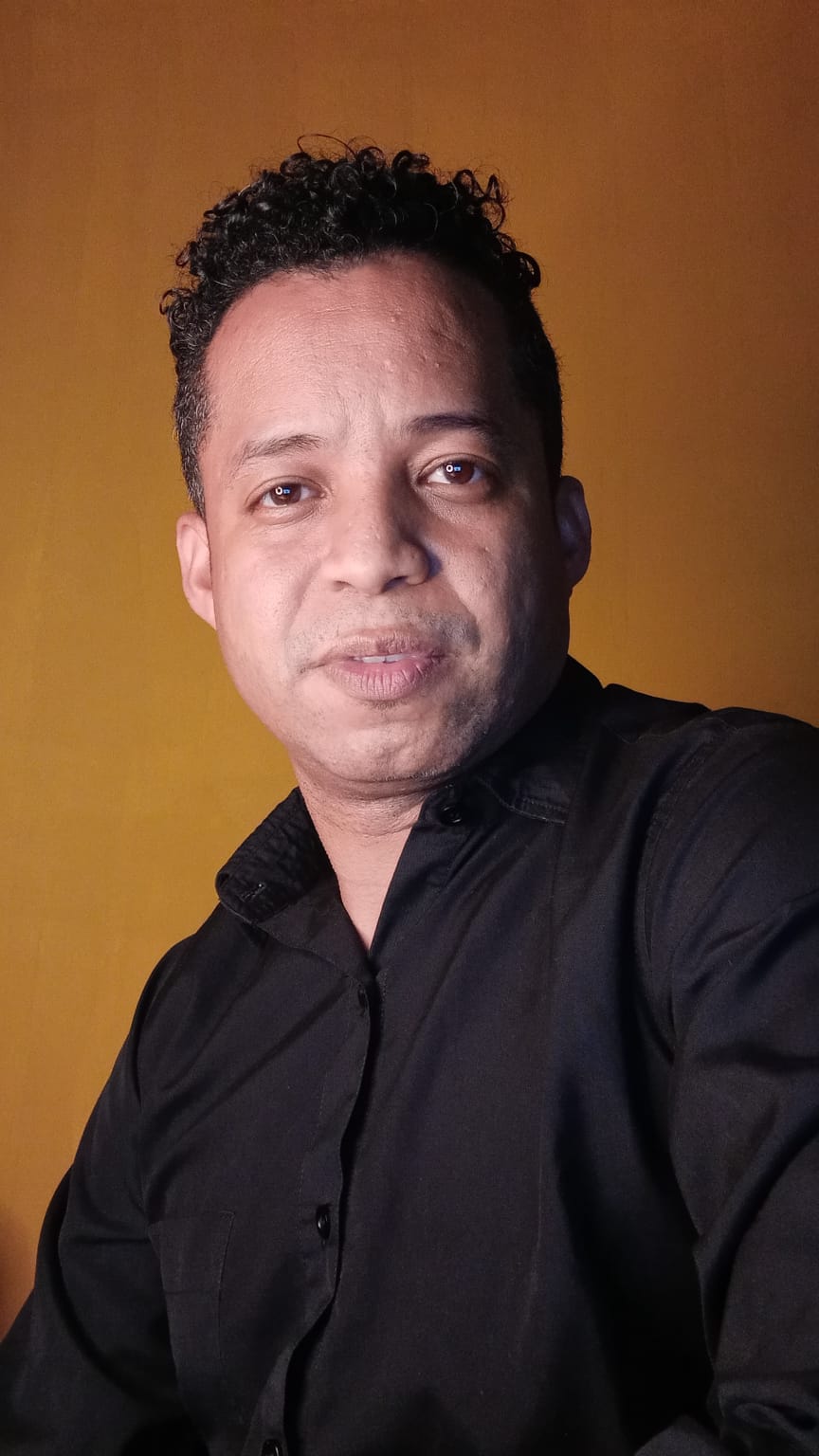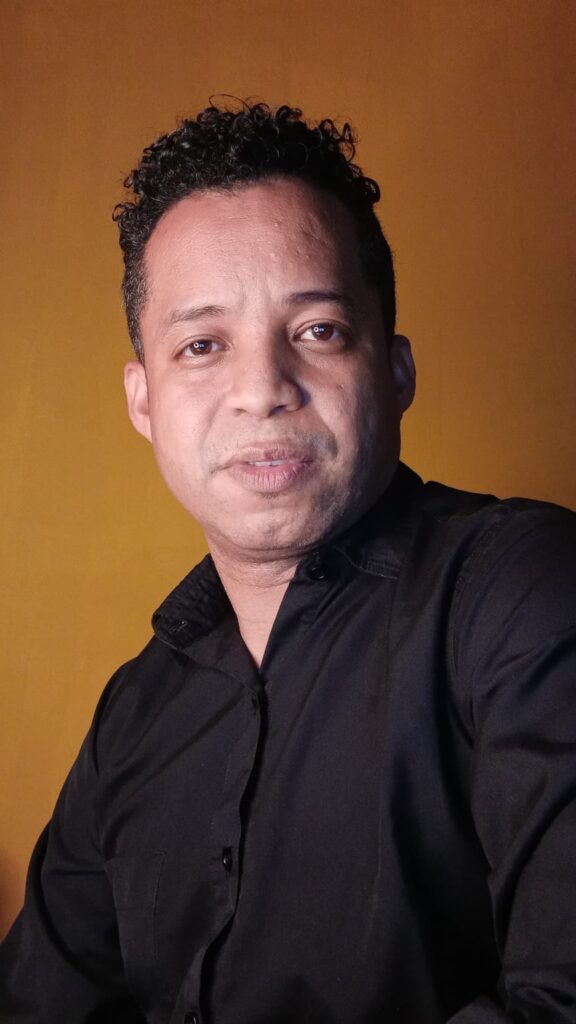 Venezuelan musician, born on June 4, 1979 in the city of Valencia, Carabobo state. He studied at the "Sebastián Echeverría Lozano" School of Music, also graduated from the "Recorders' School of Valencia" from the Johann Sebastian Bach Academy. After a solid formation in the National System of Choirs and Orchestras of Venezuela, he has conducted some choral groups for children and youth throughout the country.
As director and arranger of "Jóvenes Cantores de Mariara" he participated in the III International Choir Festival and Contest "Ameride 2013", in the state of Minas Gerais, Brazil, where they obtained the second place in the category of folk music.
In the field of choral composition, he has obtained several awards such as:
• WINNER OF THE II INTERNATIONAL CHORAL COMPOSITION CONTEST "MÚSICA CORAL AL ​​MASNOU", proposed by Cor Scandicus. Barcelona, ​​Spain. May, 2017.
• UNIQUE PRIZE FOR THE ORIGINAL COMPOSITION CATEGORY IN THE I COMPETITION FOR COMPOSITION AND CHORAL ARRANGEMENTS FOR SACRED AND LITURGICAL MUSIC "PBRO. JOSÉ LUIS LOFRANO M." Caracas, June, 2017.
• "MANUEL PARADA" CHORAL COMPOSITION AWARD of the International Habaneras and Polyphony Contest, Torrevieja, Spain, July, 2018.
• Special Mention in the I FICFE INTERNATIONAL COMPOSITION CONTEST, in the ARRANGEMENTS OF EXISTING POPULAR WORKS FOR FEMALE CHOIRS category, Argentina, October, 2019.
• WINNER OF THE II INTERNATIONAL CHORAL COMPOSITION CONTEST "XOGOS TONAIS". Galicia, Spain, November, 2019.
• WINNER OF THE IV INTERNATIONAL KOMOS CORAL COMPOSITION CONTEST. Bologna, Italy, April, 2021.
• 2nd place in the "I ECUADORIAN CHORAL MUSIC COMPOSITION CONTEST FOR CHILDREN AND YOUTH CHOIR ADYCOE". Quito, Ecuador, May, 2021.
• WINNER "I CORAL CREARTE INTERNATIONAL COMPOSITION CONTEST", Mixed Choir Category. Medellín, Colombia, September, 2021.
• WINNER OF THE II INTERNATIONAL CHORAL COMPOSITION CONTEST FICFE in the Category Original Composition for children's choirs. Mexico, October, 2021.
He has a degree in education in Language and Literature.