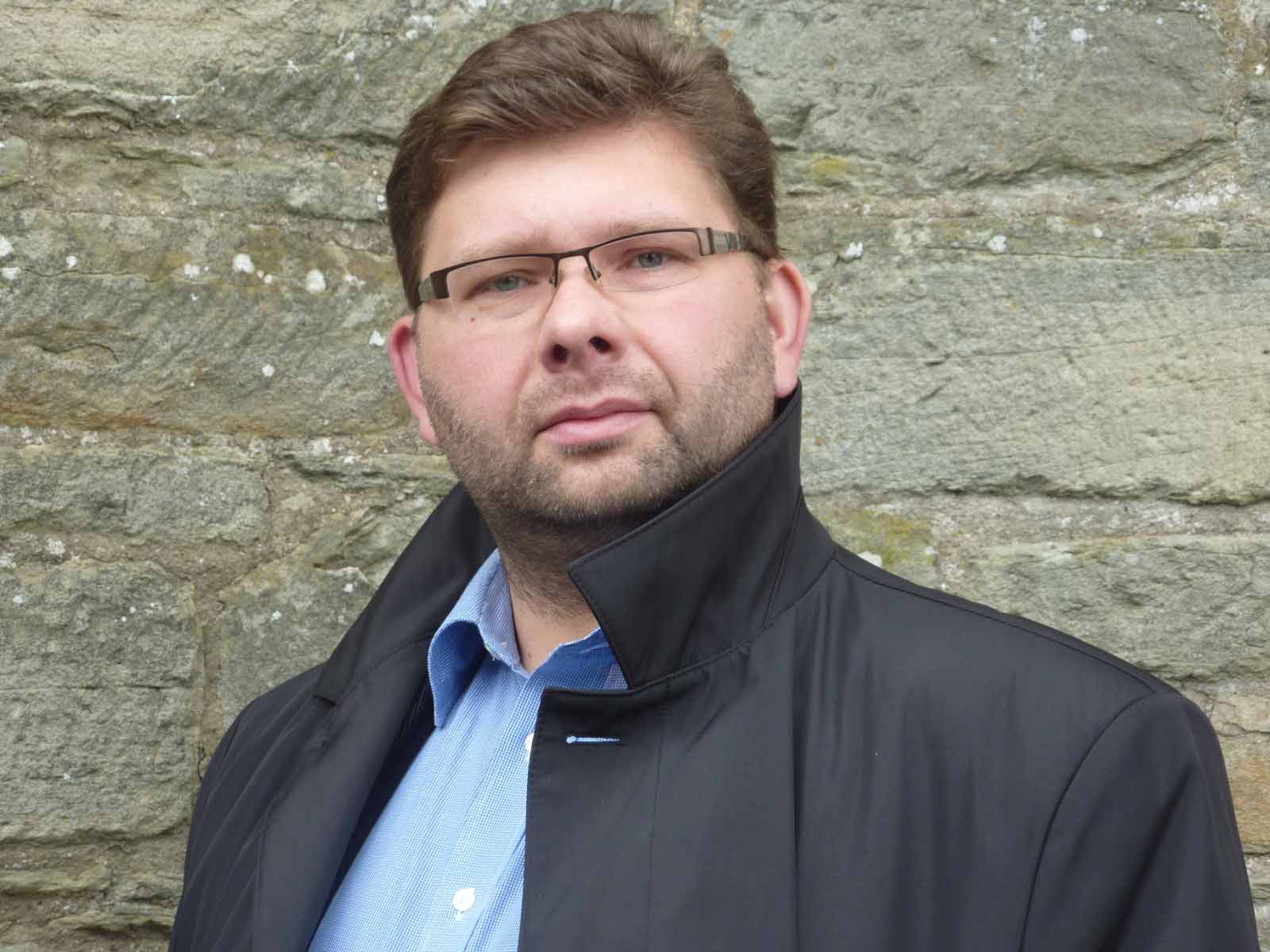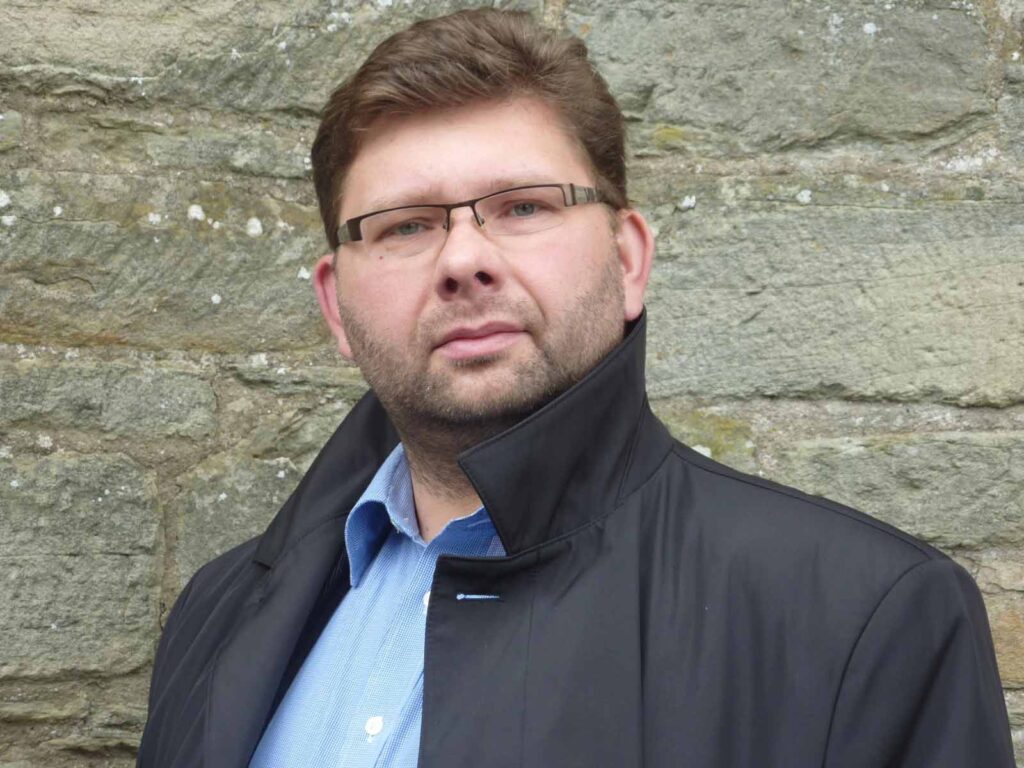 One of the leading representatives of Polish sacred and choral music, he is regarded as the successor of such composers as Henryk Mikołaj Górecki, Krzysztof Penderecki, Arvo Pärt and John Tavener.
He is a graduate of the Fryderyk Chopin Music Academy in Warsaw, where he studied the cello (with Andrzej Wróbel, diploma in 1992) and composition (with Marian Borkowski, an honours diploma in 1995). He has been on the faculty of the Fryderyk Chopin University of Music since 1996, holding a Ph.D. in composition and the title of Professor. In 2016 he was elected Vice-Rector. He worked as a visiting professor in Chile and Argentina (2003, 2006). Promoter of the honorary doctorate of the Chopin University of Music for Maestro Arvo Pärt. His distinctions include First Prize at the Warsaw Music Academy Competition (1994), and Second Prizes at the 2nd Young Composers' Forum in Kraków (1994), the 5th Adam Didur Competition in Sanok (1996), the 27th International 'Florilege Vocal de Tours' Competition in France (1998).
He has received numerous awards for his compositions and recordings, (the Orphée d'Or de l'Académie du Disque lyrique, Orphée d'Or – Prix Hector Berlioz, ten 'Fryderyk' Awards of the Polish recording industry). His honours include the Commander's Cross of the Order of Polonia Restituta (1998), the awards of the Mayor of Częstochowa (1995) and the Rector of the Music Academy in Warsaw (2005), the Saint Brother Albert Chmielowski Award (2006), the Bronze Gloria Artis Medal of Cultural Merit (2011), the award from the Primate of Poland (2011), the Jerzy Kurczewski Prize (2015), the Blessed Michał Sopoćko Memorial Award (2017) and the Feniks Award of Polish Catholic Publishers (2017, 2018).
He has served as the Director of the International Festival 'Laboratory of Contemporary Music' (since 1995) and as President of the Musica Sacra Association (since 2000). He is a member of the ZAiKS Association of Authors and Composers, the Presidium of the Council of the Phonographic Academy and of the artistic council of the Gaude Mater International Festival of Sacred Music in Częstochowa. He has sat on the juries of the composers' competitions in Arezzo, Moscow, and Bucharest. He is Artistic Director and Conductor of the 'Musica Sacra' Choir of the Warsaw-Praga Cathedral and of the Musica Sacra Edition.