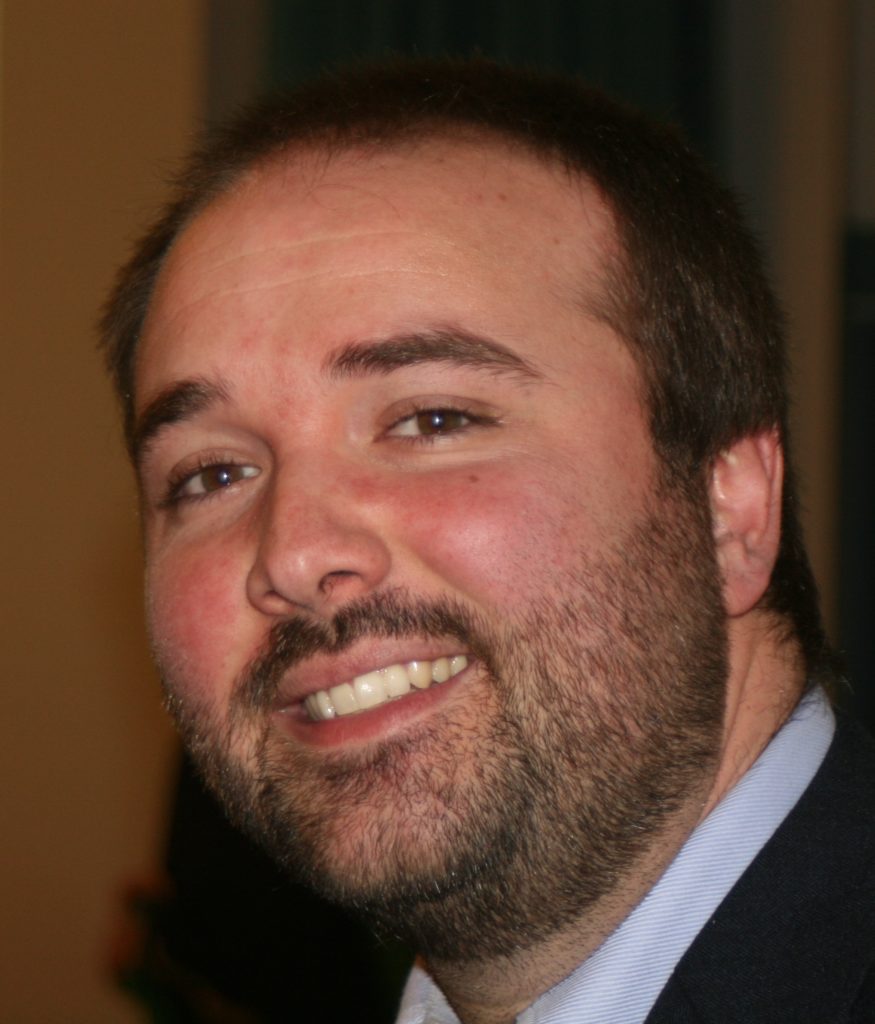 Matteo Magistrali, born in Varese in 1980, studied piano, choir conduction and achieved with full honours, two second level academic qualifications at the "G. Verdi" Academy of Milano: in composition, on March 2017, under the supervision of Maestro Gabriele Manca and in composition and instrumentation for winds in the orchestra, on October 2018, under the supervision of Maestro Sandro Satanassi. He has taken part in many master classes on singing, conduction (choir and orchestra) and composition.
He has to his credit several compositions ( works ranging from solo vocal music to motets and choral elaborations, pieces for solo instruments and ensemble, including writing for both winds and symphony orchestra ), many of which have won awards in national and international composition competitions.
He is artistic director of the basilica choir of Gallarate – in collaboration with Maestro Giancarlo Parodi organist – , of the Dalakopen choir of Legnano and of the Pieve del Seprio choir of Castronno – , with which he has received significant awards in choir competitions  – ; he works both as choralist and as soloist with many ensembles, under the direction of Maestri.
In addition he plays an active role at the Centro Sperimentale di Cinematografia of Milano ( artistic director Maurizio Nichetti ) as soundtrack composer.